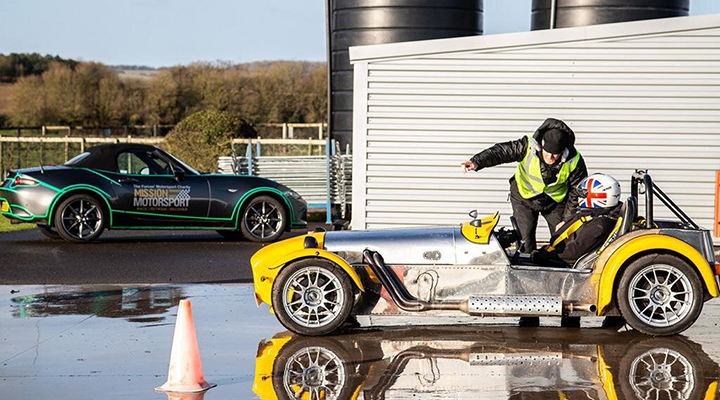 Mission Motorsport Skid Pan Day - Tues 18 August
Join Mission Motorsport and their team of instructors on the Skid Pan here at Thruxton. Try something that you've never had the chance to try, or perfect your linked drifting.
By participating, you are enabling a recovery sport program that is helping those who have served in the Forces, and their families, as all profits are going to Mission Motorsport, The Forces' Motorsport charity.
Read More