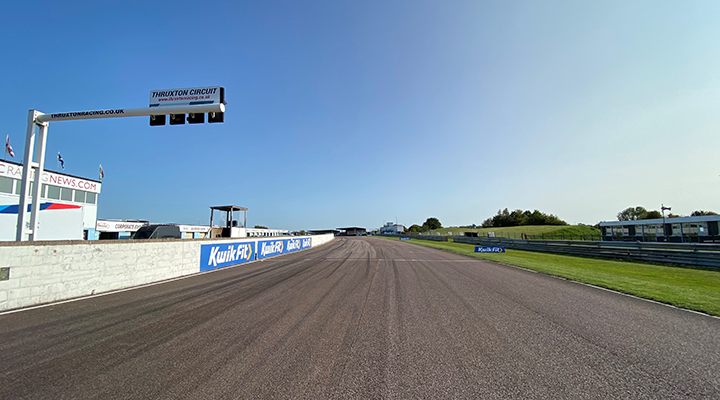 Friday 18 Sept - BTCC Support Test
The BTCC race weekend kicks off with the support championships test day. Unfortunately, the test day is also being run behind closed doors with no spectators.
You can catch the race meeting on ITV2 on Sunday. Plus, we'll try and keep you updated on what's going on behind the scenes.
Read More