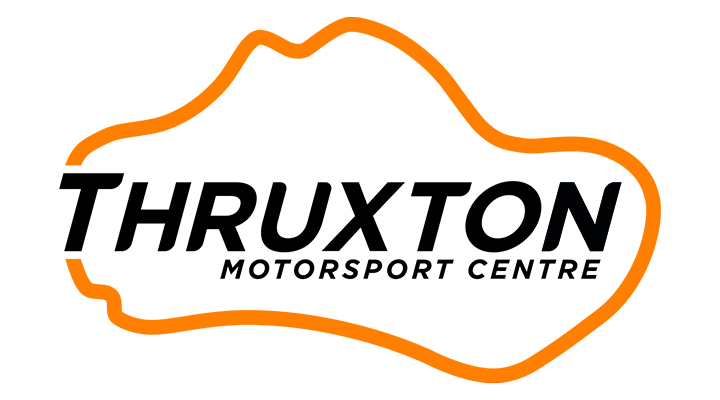 Thruxton Statement: Coronavirus Update - Tuesday 31 March 2020
All motorsport events in the UK continue to be suspended until at least 30th June 2020. Unfortunately, this means that we have had to postpone the first three race meetings of the year at Thruxton – the British Touring Car Championship (16/17 May), Thruxton Historic (6/7 June) and British Truck Racing Championship (27/28 June). We're working hard with each championship organiser to find suitable alternative dates for the second half of the year.
We're extending Thruxton driving experience gift vouchers from 12 to 18 Months.
Read More